What is the Vaccination Management Service?
Vaccination Management Made Easy
The TAAP Vaccination Management Service provides a simple, flexible and easy to use web app for vaccination hubs to vaccinate recipients.
Supporting vaccination programmes is essential with mass vaccinations for Covid-19 in process.
The Vaccination Management Service is comprised of five selectable core modules.
- Self Registration
- Vaccination Form
- Vaccine Campaign Manager
- Reception Arrivals and Vaccinator Data Logging
- Patient Symptom Tracker
Find out more about how TAAP can help you.
Interested? Get in touch with TAAP today
The TAAP platform provides the perfect tool to cater to your vaccine management requirements.
End to End Efficiency
Simple Digitisation
The Vaccination Management Service provides a fully configurable service to ensure easy integration between TAAP and current processes.
From recipients self registering and completing necessary forms to recipients receiving their vaccine whilst staff record any symptoms using the Symptom Tracker feature - TAAP has it covered within the intuitive web app.
Vaccination Management Service Key Features and Capabilities

Symptom Tracking
Once recipients have had their vaccine, staff can record any symptoms using the Symptom Tracking feature.
Vaccination Form
The Vaccination form ensures recipients provide consent and all other essential information prior to any vaccinations commencing.

Calendars
Create schedules for appointment slots to be created. Each Calendar can be adjusted by days for appointments, how many appointment slots throughout the day and how many rooms are allocated for providing vaccinations.

Mailers
The Bulk Mailer functionality allows emails to be sent in large amounts to potential recipients of the vaccine to sign up and book their slot.

Templates
Ready made email and SMS templates are sent to recipients one day prior and on the morning of their appointments.

Cancellations
Cancellations can only be made prior to attending the first appointment. Once cancelled, the booking slot is available for another person to book onto.

Waiting List
Where there are no available slots remaining for vaccinations, patients will be added to a waiting list until slots becomes available.

Registration
Staff can access the Vaccine Portal to register using their email and SMS for 2 Factor Authentication verification.

Reporting and Insights
Live availability (By Day/Overall)

Vaccine Booking
Patients are able to book their own vaccination appointments within the vaccination hubs control rather than being allocated slots

Appointment Set Up
Vaccine dose allocation rules are set whereby once all allocated doses have been booked, patients are automatically placed on the Waiting List.

Vaccine Campaign
Multiple campaigns can run at the same time for each dose/batch of vaccine. Campaigns can be easily configured to tailor to the needs of specific vaccination requirements.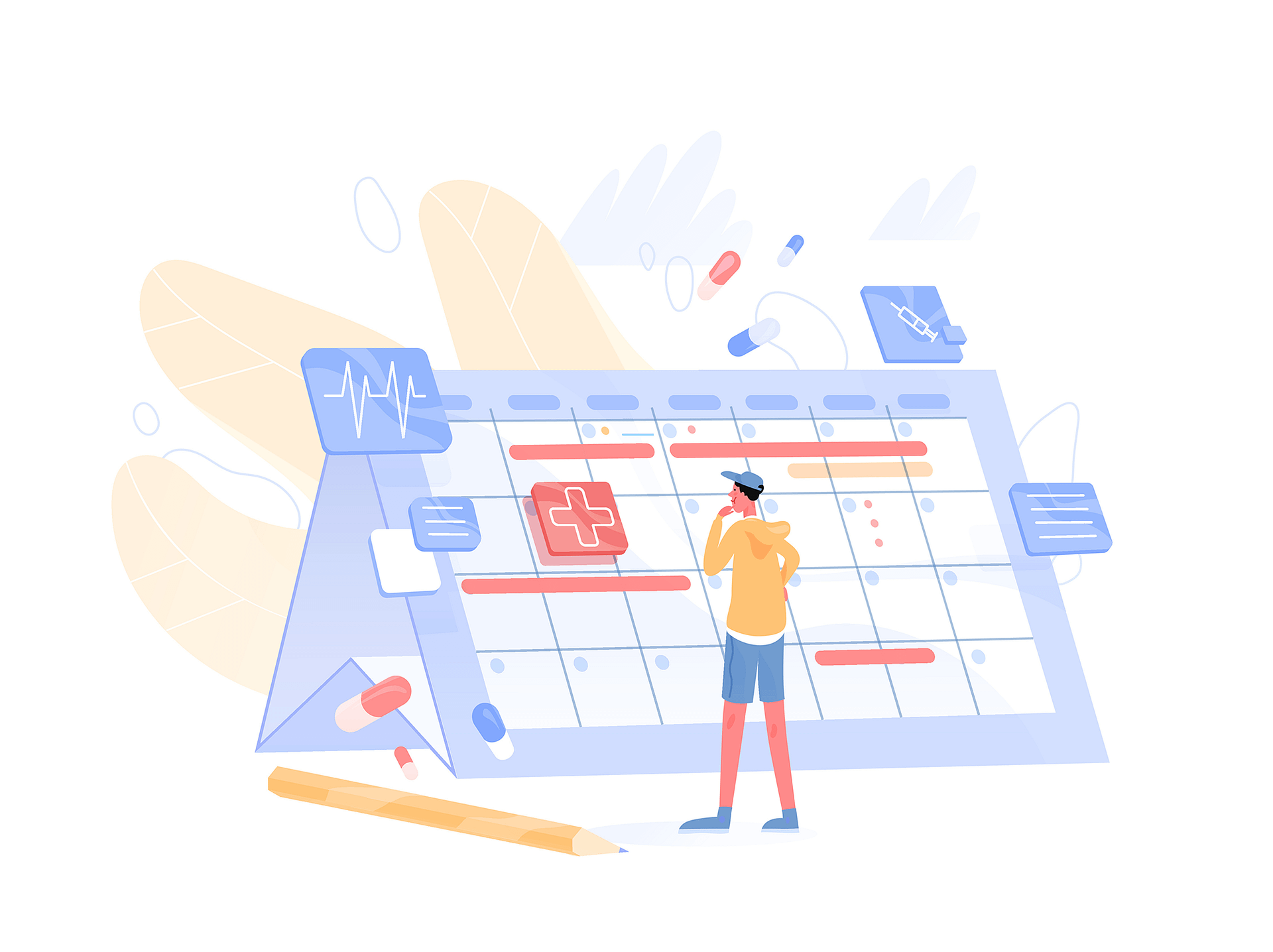 Self Registration
Simple Sign Up
Self registration is easy using the Vaccine Portal.
Recipients can access the Vaccine Portal using their email and SMS details for 2FA verification.
The Vaccine Portal is accessible on public internet therefore open to any organisations and public vaccination program requirements.
Vaccination Form
Quick Questions
Having registered, it is essential for consent to be given prior to receiving a vaccine.
The Vaccination Form provides this and can be configured to our clients end requirements and branding guidelines.
On application, the recipient can either book an appointment or they will be added to a waiting list depending on vaccine availability.
Vaccine Campaign Manager
Vaccines Managed
Vaccine Campaigns can be created for each dose/batch of Vaccine and Product Type.
The Vaccine Campaign Booking tracks doses to bookings and adds people to a waiting list once all vaccines have been used.
Appointment Booking
Appointment Booking controls ensures 1st and 2nd vaccine appointments are booked at the same time, potentially at different locations, each with their own contact plan.
Each booking will receive an email link to view and review their appointment.
If a booking is cancelled, this booking will be allocated to somebody else ensuring the efficiency of the vaccine roll out.
Automation
The Bulk Mailer Service allows people to be invited via email and SMS. The fully automated system requires no human interaction to automatically notify people when doses and appointments are available.
Reception Arrivals and Vaccinator Data Logging
Vaccines Managed
On arrival for their vaccine, recipients are flagged as arrived allowing the vaccinator to capture all required information prior to providing the vaccine.
Recording this data can assist in ensuring a safe, efficient vaccination process for an organisation.
Interested? Get in touch with TAAP today