We have all experienced the most testing of times since March 2020. We have watched while unfortunately, some industries suffered significantly and admired the ways in which some businesses reengineered themselves literally, overnight.
One sector that has mostly remained operational through these most testing of times has been the construction sector. The sector has not been without its challenges and has been impacted by travel/transport restrictions, increased operating costs and trade regulations. Whilst construction sites have been busy adjusting to these recent challenges, Health & Safety and compliance must remain to be adhered to.
Software for construction companies traditionally may have been seen as a CAD systems or ways in which to monitor various tasks within the building to review productivity, costs, and efficiency. However, software for construction is now so much more…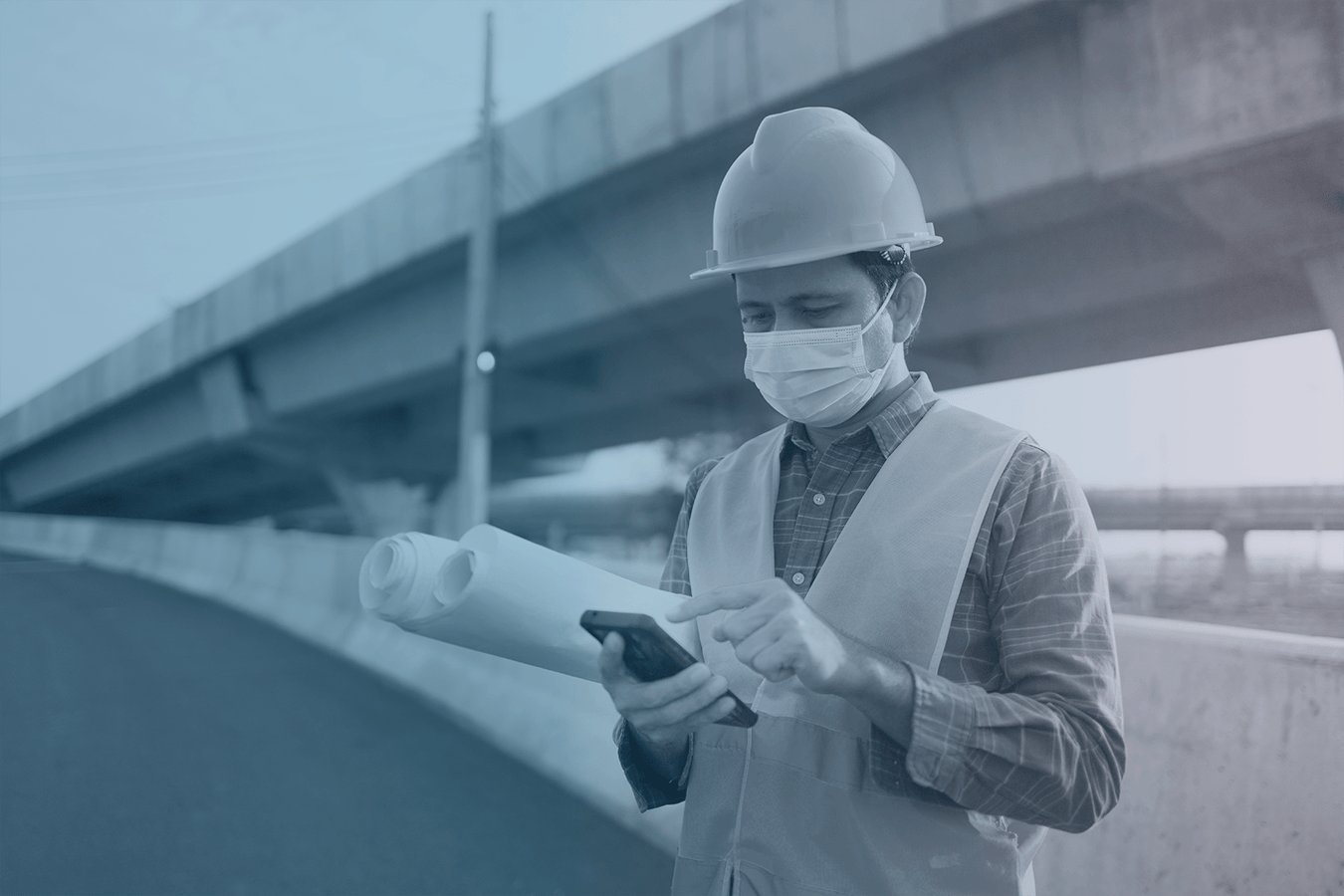 How can Visitor Book Benefit the Construction Sector?
The TAAP Visitor Book solution is a software solution that provides a completely contactless sign in and out solution, simply scan a QR code and complete the required details. The solution is being successfully deployed to the construction sector removing any need for the use of paper, pens, and diary management to log individuals in and out.
TAAP Visitor Book remains low cost as no additional hardware is needed and can literally be deployed in minutes. The speed of the sign in process is imperative in a busy working environment but also the accuracy of the data is important for Health and Safety reasons. With accurate sign-in data you will now be able to see who is onsite in case of an emergency. Accurate sign out data provides a view of how long individuals were on site to help with productivity measures where required.
To assist with the speed and accuracy of signing in, individuals can pre-register before arriving on site and complete inductions to reduce queues at the point of entry and ensure policies and procedures have been read.
TAAP Visitor Book is feature rich enabling you to create different locations, capturing the same or, different data depending on requirements. Visitor types can be associated to individuals signing in so that they can be identified as an employee, contractor or any Visitor Type management create.
Want to know more about TAAP Visitor Book? Get in touch with our team.